Providing Brands with Video Gift Message Solutions
We help brands harness the power of personalized video experiences. Add emotion to your products and brand with Emotional Commerce.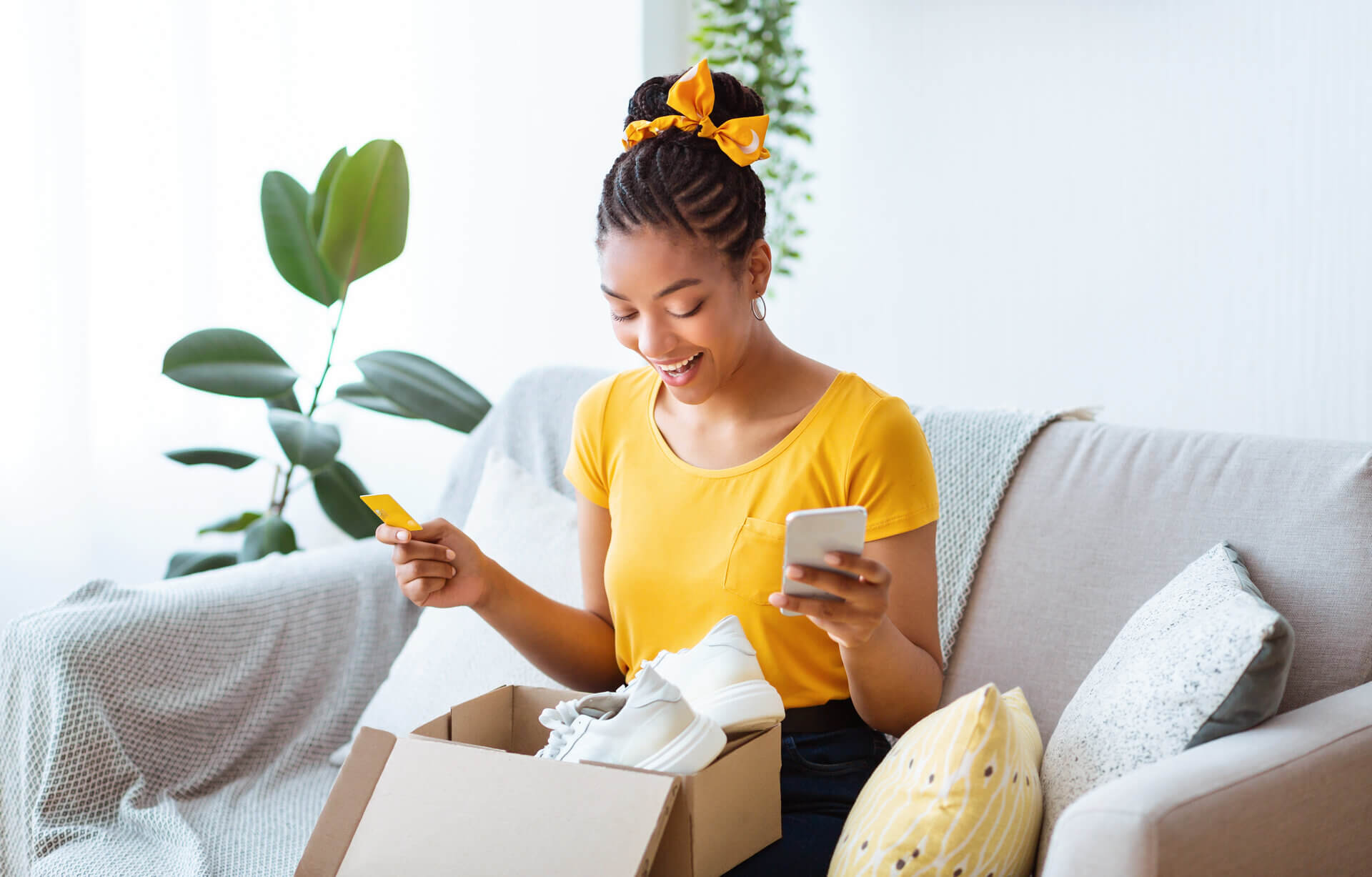 Personalize your customer experience
Transform a simple transaction into a meaningful exchange, with the addition of a personal video message.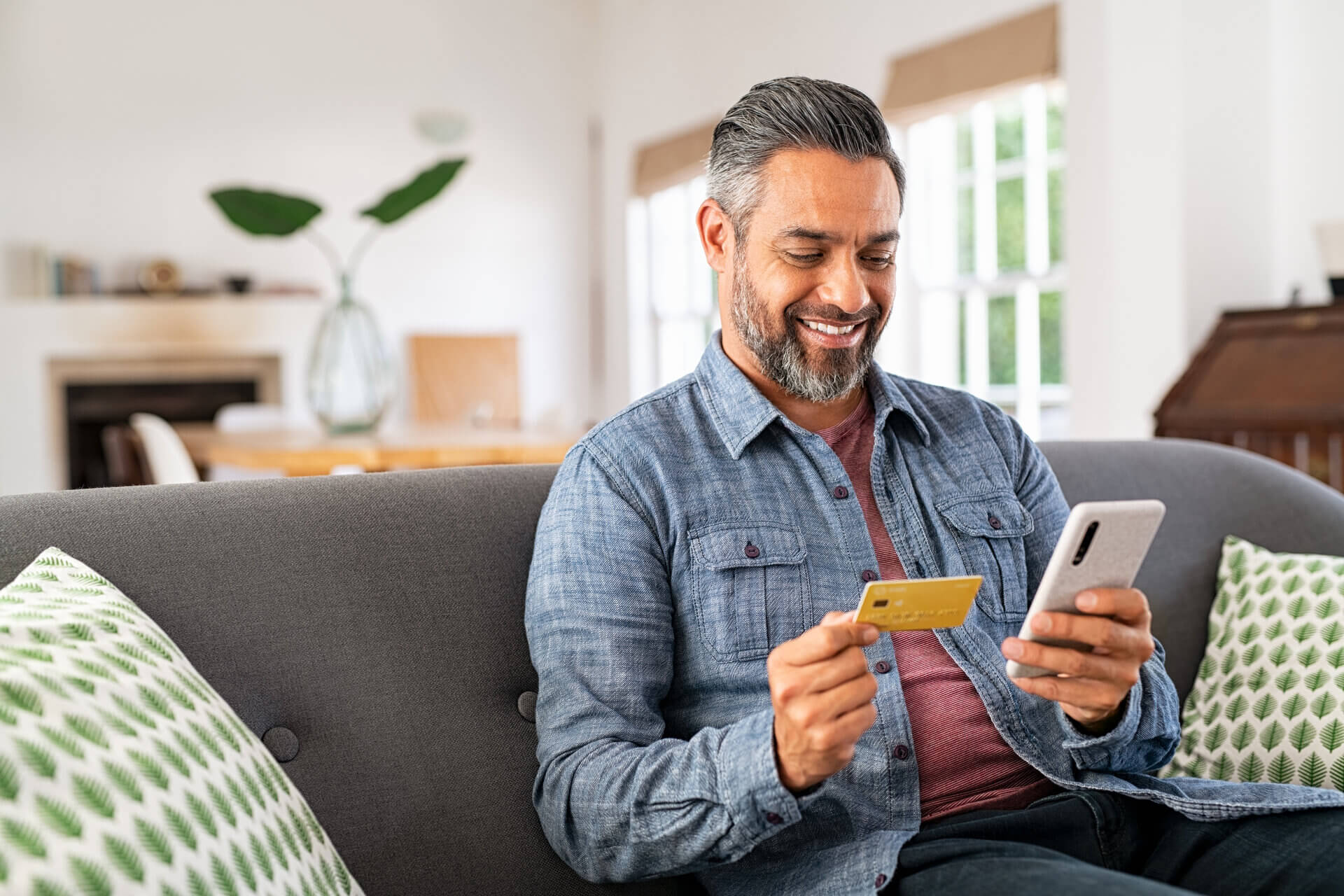 Turn gift recipients into gift-givers
Actionable video landing pages enable you to drive actions and engage with a new audience.
Video Gift Messaging
Our patented technology allows your store to offer your customers the opportunity to send a meaningful moment with their online purchase.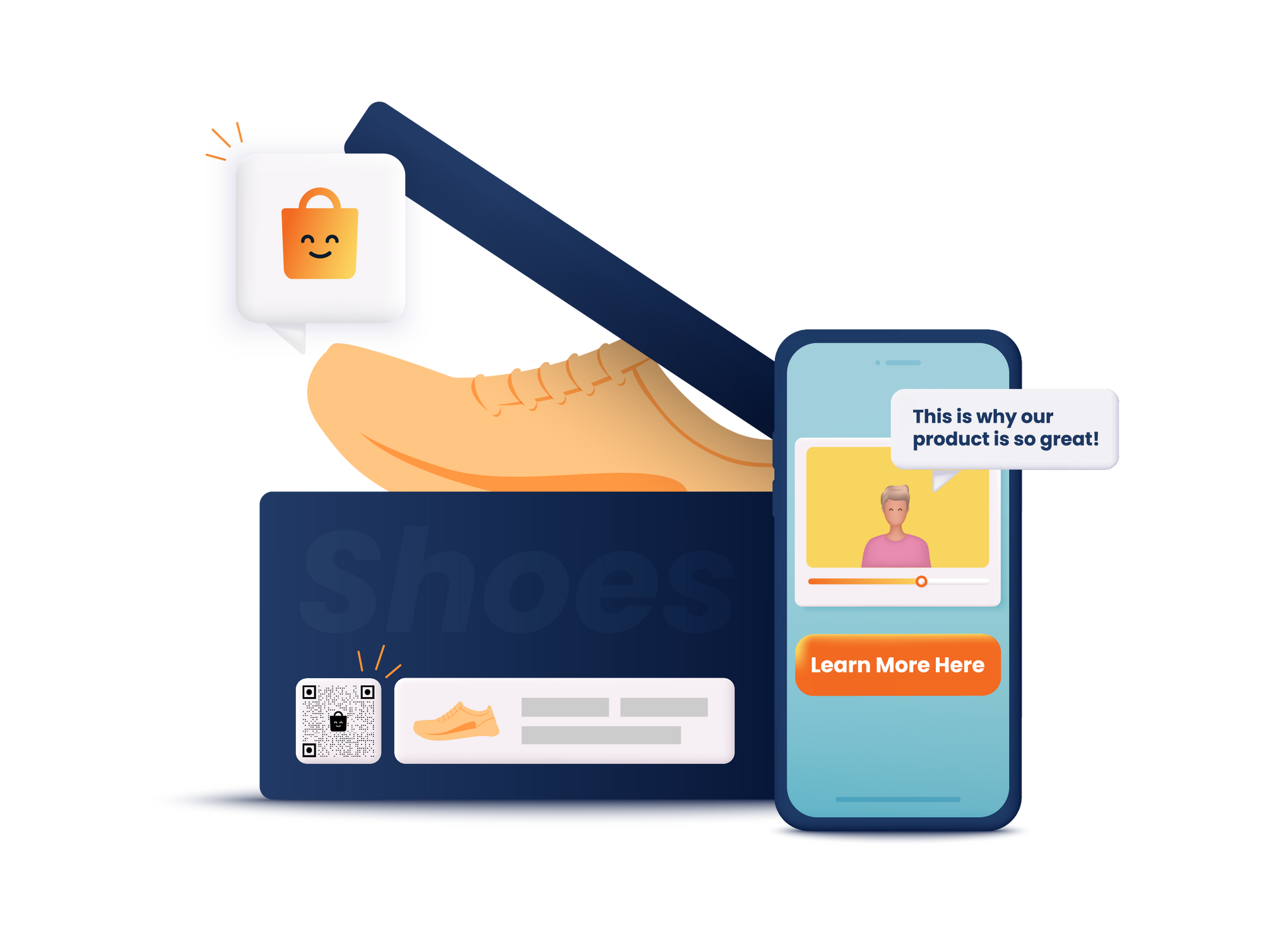 EC Code
EC code allows you to deliver video experiences to your target audience across any medium.




Video gift messaging has become a popular avenue to send gifts when purchasing online. The fact that most people prefer to receive a personalized gift rather than a generic one has led to further adoption of video gift messaging. With the help of video gift...
Got Questions!?
We are Here to Chat!