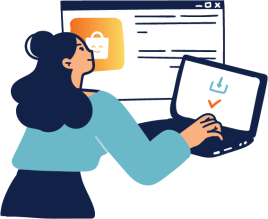 Easy to Install
Up and running in just a few clicks,
the Video Gift Message app has an
easy installation regardless of your
theme make up.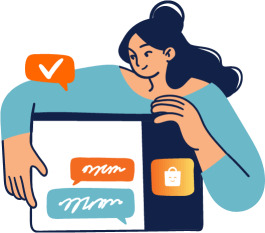 Reliable
A robust API and marketing
platform ensure a consistent and
reliable experience for every
customer.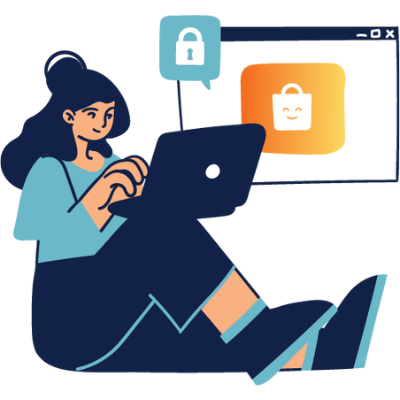 Secure
Each customer video is stored
indefinitely on AWS servers for
maximum security and longevity.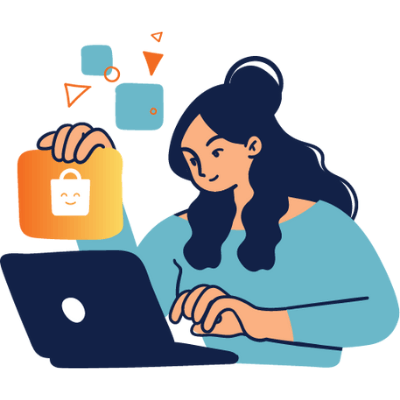 Customizable
Own your store experience with a
fully customizable and white
labeled system.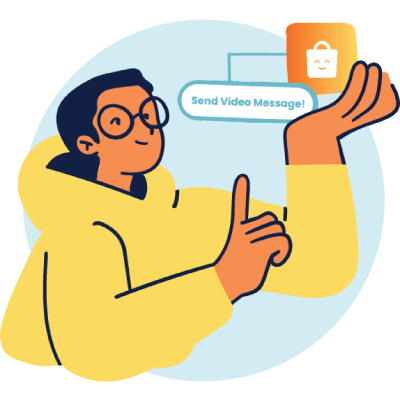 Step 1:
Shopify store owner installs
video gift message extension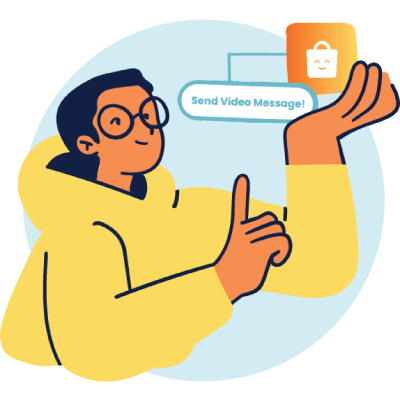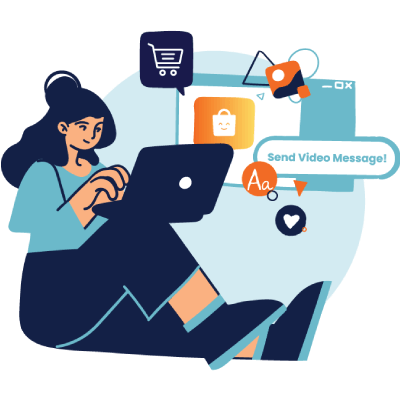 Step 2:
Customer A visits Shopify store owner's shop, chooses their occasion and adds a video gift message with their purchase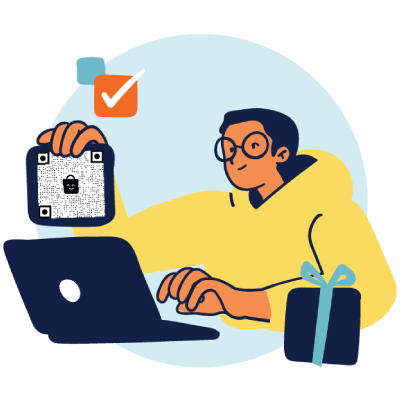 Step 3:
Customer A's video gift
message is converted into a
unique QR code and sent back
to the store for fulfillment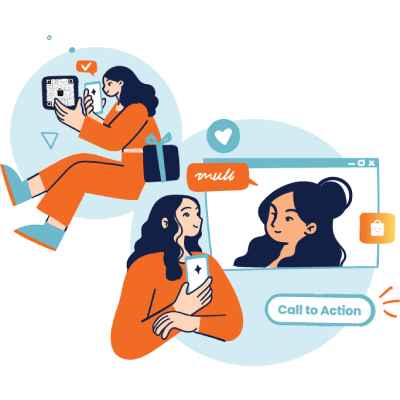 Step 4:
Gift recipient receives gift and scans
QR code to watch Customer A's
personal video message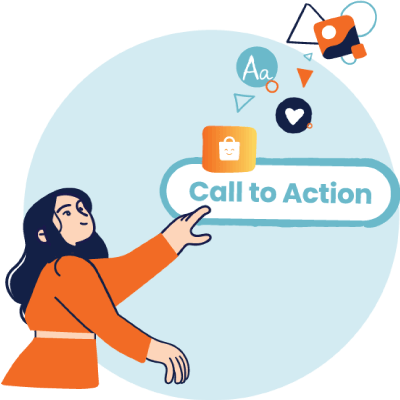 Step 5:
Following watching the video, the
gift recipient is prompted to
purchase a product from the
landing page call to action
Check out some of our Store Partners




Got Questions, We are Here to Chat!